Family Friend: Rape victim, 8, was looking for lost cat when attacked | News
Title (Max 100 Characters)
Family Friend: Rape victim, 8, was looking for lost cat when attacked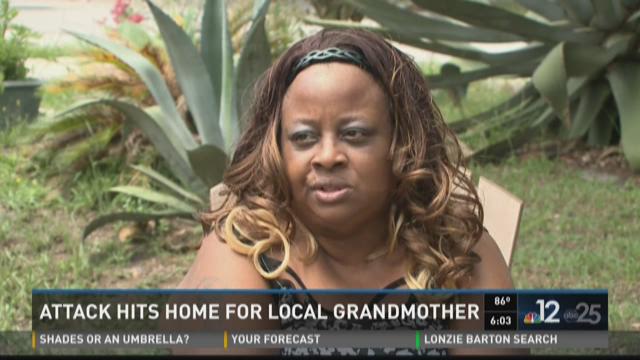 JACKSONVILLE, Fla. — New details are emerging about the night an 8-year-old girl was sexually battered in Arlington.
A family friend of 3 years, Lawrence Laganelli, is currently caring for the girl's sister.
Laganelli says the 8-year-old was in a playground with other children Monday night at an apartment complex off Justina Road. He said the girl then jumped on her bike and rode off to look for a cat.
"The little girl was out playing but she wandered away from the play area here because she was looking for a cat, her cat," Laganelli said.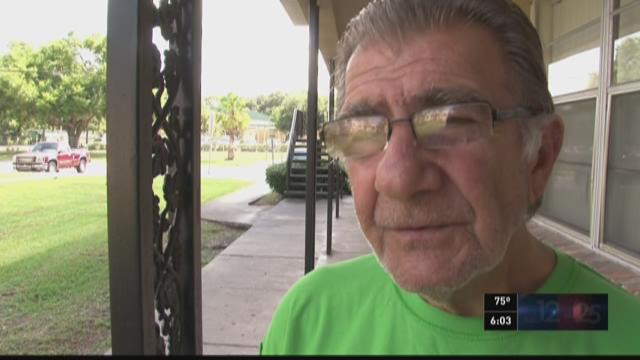 The child was alone when she was sexually battered and beaten, according to Chief Hackney with the Jacksonville Sheriff's Office. Hackney says it appears it happened in a wooded area off the 2900 block of University Boulevard.
Laganelli says a maintenance worker at the apartment complex saw the child walking out of the woods naked and called 911.
"Not even able to recognize her because her face was so mutilated, the beating she received, words cannot really describe that," Laganelli said.
The suspect is still on the loose.
Hackney said that parents need to be aware that this happened, saying that's why he came out to speak. "They need to keep an eye on their kids," he said.
Detectives are out canvassing the area, looking for anyone or any camera that might have seen something. The attacker was a male - that is the only description that police have of him.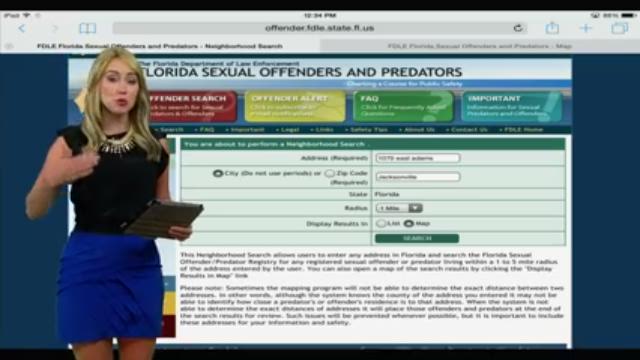 The attack occurred at 6:40 p.m. at night, according to JSO. Police said there are several sexual offenders in the area and police are trying to track them down.
The child is being treated in a local hospital. Laganelli said she underwent 3 hours of surgery and specialists are being brought in since her face was badly beaten. A GoFundMe account has been set up for the family of the victim to raise money for her recovery, if you'd like to help.
Police are asking if anyone saw anything in the area of Arlington between 6 p.m. and 6:40 p.m. to call them.
Anyone with information is encouraged to call JSO at 904-630-0500 or, to remain anonymous and receive a possible cash reward, call Crime Stoppers at 1-866-845-TIPS.
Here are some safety tips from JSO on how to keep your young ones safe: