Woman's body found inside burned Arlington home | News
JACKSONVILLE, Fla. -- Jacksonville firefighters made a grisly discovery after fighting a house fire in the city's Arlington neighborhood Tuesday evening, authorities said.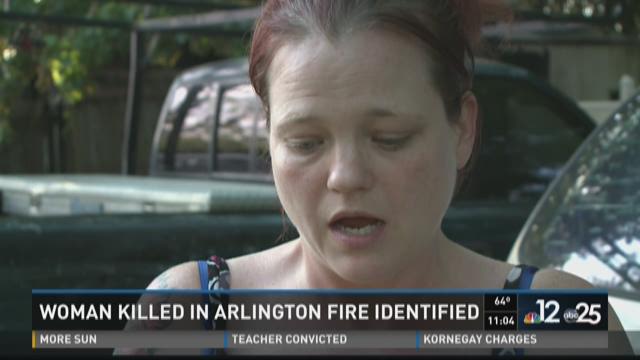 After putting out the massive flames engulfing a home on Lee Road near Patterson Circle, firefighters found the body of a woman, identified Wednesday as 49-year-old Joan M. Brodrique, inside.
Spokesperson for the State Fire Marshal, told First Coast News there is no preliminary evidence on the cause or origin of the fire yet. It is too early to say if the fire is suspicious, she said.