JACKSONVILLE, Fla. — For the first time, the family of a man accused of killing his own mother inside her Arlington Apartment is speaking out.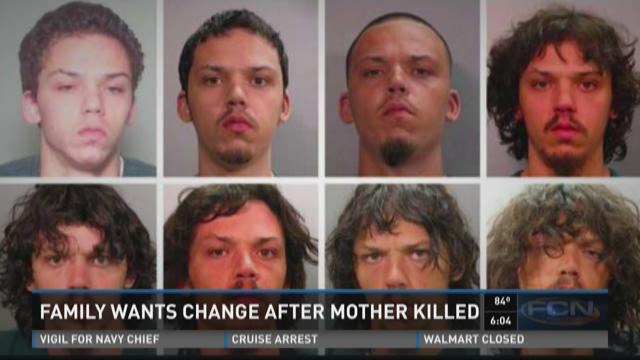 They say they desperately sought help for a mentally ill loved one before the illness tore their family apart.
"She was an amazing person... Scottish lady... very short."
Four-feet, 11-inches to be precise.